Back to Recipes
Macaroni Cheese (Pressure King Pro 5L)
This creamy indulgent recipe is the perfect cheat-day treat. Try reducing the cream in favour of more milk or stock to make this healthier.
Best sprinkled with crunchy breadcrumbs and served with a side salad.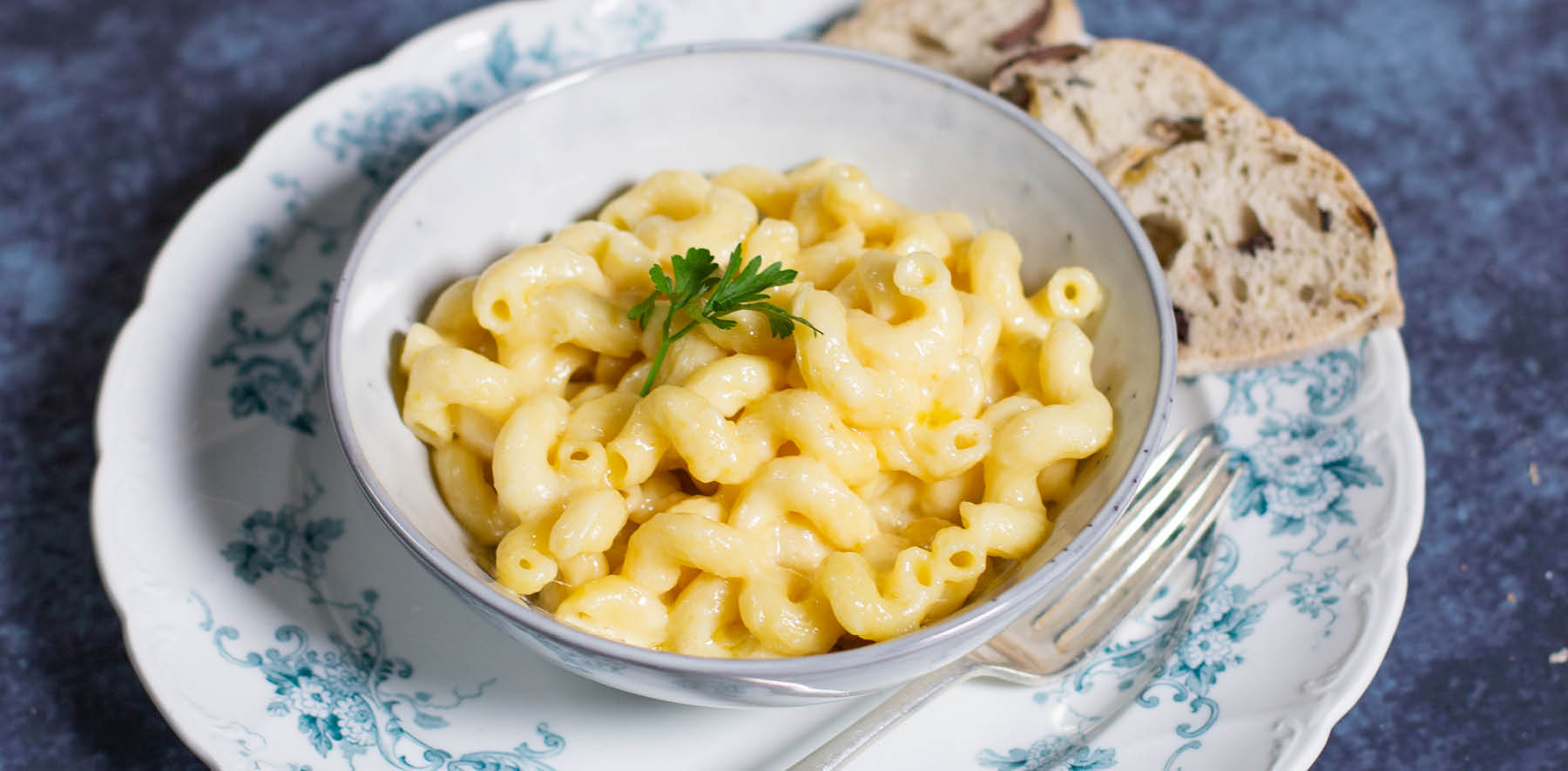 Ingredients
2 garlic cloves, crushed
1 small knob of butter
300g macaroni
200ml milk
500ml vegetable stock
170ml double cream
300g cheddar cheese, grated
1 tsp mustard powder (or mustard)
Salt and pepper (to taste)
Suitable for: Pressure King Pro 5.7L 12-in-1 Pressure Cooker
The Method
Select the BROWNING function, add the garlic and butter, then stir until the melted butter begins to bubble.
Add the macaroni, stock, milk and mustard, briefly stir to combine then press CANCEL.
Put the lid on and close the pressure valve then select the PASTA function and adjust the time to 6 minutes.
When the program has finished press CANCEL. For this recipe we recommend the QUICK RELEASE method before opening the pressure valve and removing the lid.
Add the cream and grated cheese and stir until the cheese has fully melted.
Download our free recipe app