That's the exact sentiment that we wanted to celebrate with our Share the Love campaign that we recently launched across our social channels. We wanted to encourage our lovely Drew&Cole audience to show the  love everyday through cooking with their Pressure King Pro or CleverChef – and then share it with us!
The best bit? Anyone's meals that we shared on our main page bagged themselves an official Drew&Cole apron as big ol' thank you for getting involved.
What is Share the Love? 
Share the love means we get to know more behind the meals we see from our audience and celebrate the amateur chefs in our community. From ​cakes ​to ​stews​,  soups ​to ​casseroles​, you can make it all in the Pressure King Pro and CleverChef –  and we want to see it!
We wanted to show a few of our Drew&Cole Share the Love favourites to inspire you to get cooking!
Vegan snacks
Check out this absolutely incredible looking snack from Karen. It's sourdough toast  topped with barbequed aubergine in a rich tomato sauce. De-lic-ious and totally vegan. What more could you want? Thanks for sharing Karen!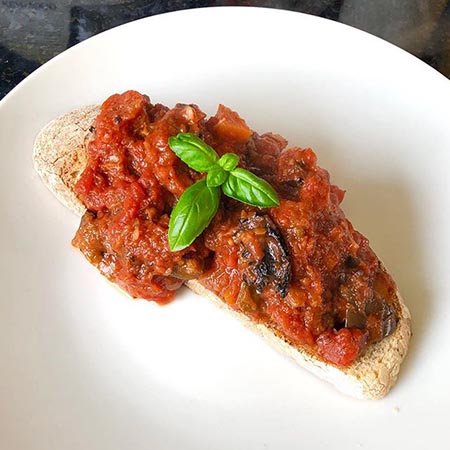 Friday fakeaway 
As soon as Friday rolls around all we can think about is real good food that we can  treat ourselves to. That calls for Friday Fakeaways! Stephen made this incredible  chicken tikka masala and perfectly cooked jasmine rice in his Pressure King Pro. This  is definitely the best takeaway substitute that we have ever seen. Thanks for sharing!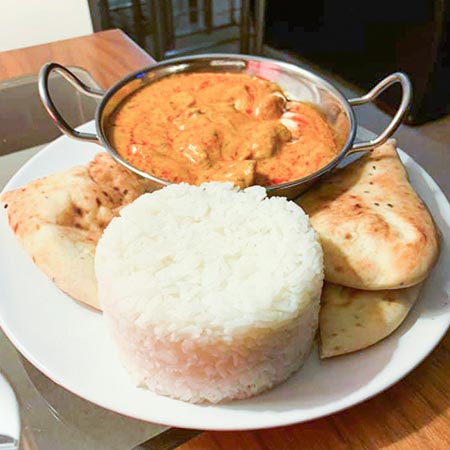 Lasagne loving
Comforting? Yep. Creamy? Yep. Classic? Yep. This lasagne by Suzanne is everything you could ever want in a meal. We love getting to see all the effort people put into their dishes and we're always so happy to see you sharing them not only with us but our lovely Drew&Cole community. Thanks for sharing!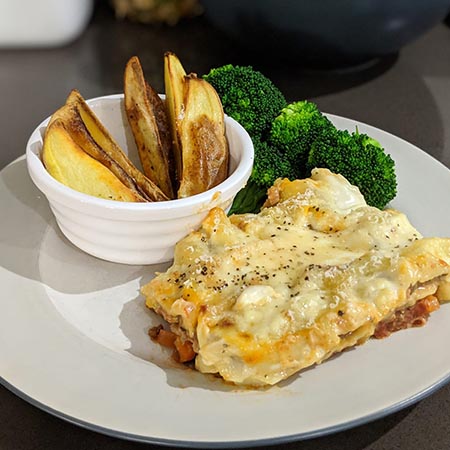 If you want to join our lovely Pressure King Pro community, we have a dedicated  Recipe Group on Facebook filled with hints, tips and recipes just as fantastic as these. You can join ​here ​and with every delicious looking meal that you make that gets shared on our page, you can get yourself your very own Drew&Cole apron. If you  own a CleverChef, we have also recently launched our official Recipe Group which we would love you to join, just click ​here​.
You can also find us on ​Facebook​, ​Instagram​, ​Twitter​, ​Pinterest​ and ​YouTube.