Recently, our lovely Drew&Cole community has gone nutty for cakes and  we love it. So we're sharing our Top of the Cakes with you and how you can make  them too.
We all know that there are several reasons why baking a cake is the best thing ever.  The fact that you can include friends and family in the process, you're often baking a  real treat for a special occasion (Sundays are a special occasion too!) and the  gorgeous end result.
Birthday Treats   
Trish and her 4 year old granddaughter made this exceptional birthday cake for her  husband's birthday in her 5L Pressure King Pro and we're obsessed with it. Can you  imagine blowing out your birthday candles on a cake this fabulous? A big  Drew&Cole Happy Birthday to you, and welcome to Top of the Cakes!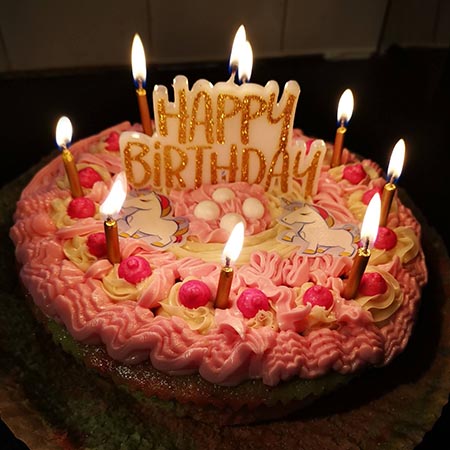 Want to make delicious birthday cakes too? Find some of our recipes ​here​.
Chocolate Dreams
Now, it's time for chocolate heaven on Top of the Cakes. We cannot believe that this  is Suzanne's first cake in her Pressure King Pro! This delicious chocolate cake is  exactly what we've been dreaming of and we wish we could have a slice too. Quick,  someone sign her up for the Great British Bake Off! Just look at that homemade  chocolate buttercream…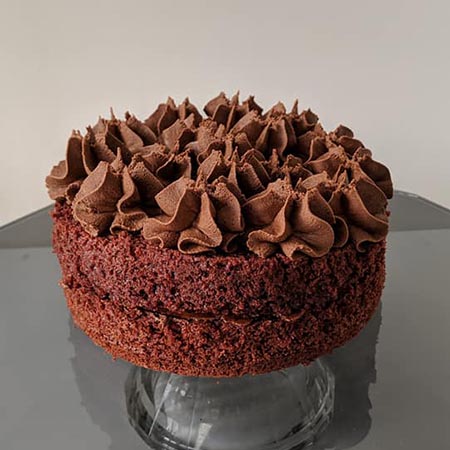 Suzanne is a proud owner of one of our official Drew&Cole aprons and if you're after  one too all you have to do is share a photo of your bake with the hashtag  #ShareTheLove on Instagram. Find out more ​here​.
Lemon Loving
Not a fan of chocolate? Don't worry, this next one is guaranteed to make you smile.  Check out Jonathan's lemon drizzle cake. Jonathan cooked his for 45 minutes on the  MEAT setting, with the valve open and the result is fantastic. We totally see why he is  loving his Pressure King Pro for baking. We've reserved a seat for you on Top of the  Cakes, Jonathan!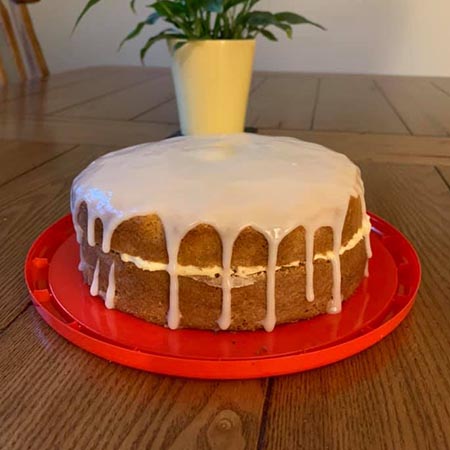 Are you interested in baking up a storm too? Find some of our recipes ​here​.
If you want to join our lovely Pressure King Pro community, we have a dedicated  Recipe Group on Facebook filled with hints, tips and recipes just as fantastic as these. You can join ​here ​and with every delicious looking meal that you make that gets shared on our page, you can get yourself your very own Drew&Cole apron.
You can also find us on ​Facebook​, ​Instagram​, ​Twitter​, ​Pinterest​ and ​YouTube.